About WJSM
It all began with a promise in 1965. WJSM, "the little station with a big dream" made a solemn promise to its small audience. "Come over and help us, and WJSM will always be a Christian station." They did and the station and audience grew! WJSM now has the most loyal and largest audience ever listening today. And it all started with a promise. A promise WJSM has kept since 1965.
Our History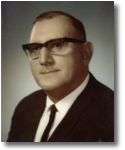 WJSM Radio started as a dream of Kenneth W. Ferry, who wanted south central Pennsylvania to have its own Christian radio station. Ferry, a local Martinsburg trucking firm owner, heard WPHB in Philipsburg and thought that the Martinsburg area needed a station like that.
In the early 1960's, after several application and amendments for an AM station, the FCC granted a construction permit for WJSM-FM instead. WJSM FM, which pioneered FM Christian broadcasting with its first regular scheduled broadcast on April 19th, 1965.
It was a challenge back in the 1960s, FM broadcast frequencies were virtually unknown, but God obviously had better plans, and WJSM AM finally came on the air on February 27, 1968. Licenses were issued for both a daylight AM station and an unlimited Class A FM station, helping the listenership grow.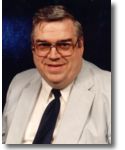 The WJSM first studios were located adjacent to the founders home in North Woodbury Township, Blair County. Ken Ferry worked long hard hours along with his wife, Margaret. The Ferry's owned the stations for 10 years.
In 1975, the station was sold to two part-time employees interested in seeing Christian Radio remain in South Central Pennsylvania. They were Sherwood B. Hawley of Bedford and Larry S. Walters of Hollidaysburg. Mr. Ferry passed away shortly after the stations were sold.
WJSM was operated from a small three room apartment on South Locust Street in Martinsburg from 1976 until 1982. Offices and studio's were then moved adjacent to the home of one of the owners, Larry Walters, approximately three miles east of Martinsburg.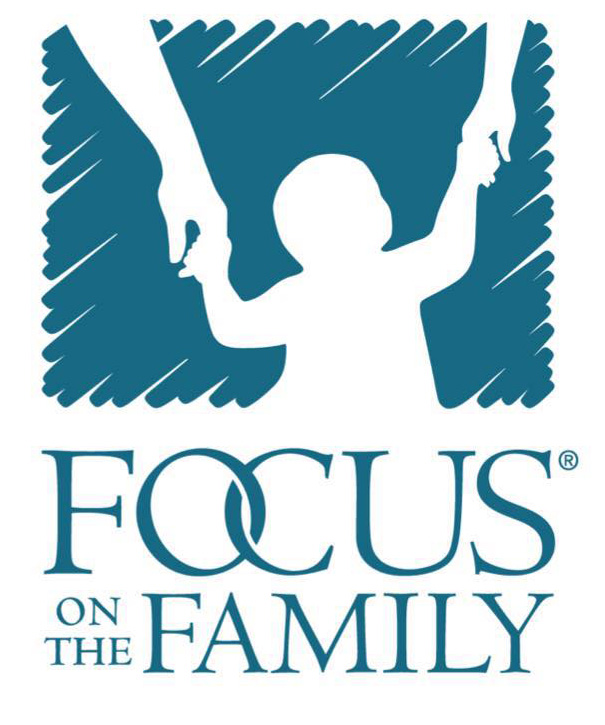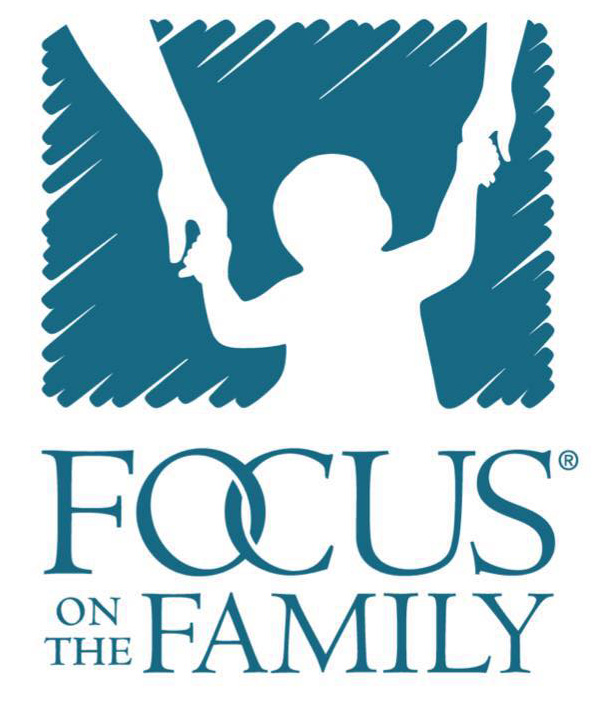 WJSM was one of the first 20 stations nationwide to broadcast the "Focus on the Family" program founded by Dr. James Dobson in 1977. The station also pioneered the use of satellite delivered programs by joining the Satellite Radio Network in the early 80's. A network that delivered programs via satellite instead of on reel to reel tapes.
WJSM-FM was the first 24 hour Christian programming to our section of the state in the early 1980's. There were no Christian Stations broadcasting during the night time hours and this service was very well received. It seems that our programming was very effective in bringing some peace of mind to those who were troubled and could not sleep. God's Word in music works in wonderful ways any time of the day, but especially during the quiet, sometimes lonely, hours of the night.
In 1989, WJSM was sold to Martinsburg Broadcasting, Inc., from Sherwood Hawley and Larry Walters.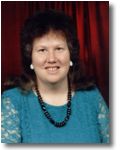 Larry Walters was the President of the corporation until he passed away on January 20, 2016. WJSM Radio now owned by his wife Deborah Walters, who is the president of Martinsburg Broadcasting Inc.
In 1994, the WJSM Broadcast Center was constructed along Rebecca Furnace Road in Huston Township, Martinsburg. The Broadcast Center houses the WJSM main studio, two full production studios, an engineering department, an audio library, offices, with a conference and meeting room on the lower level.